Should you build a built-in outdoor grill?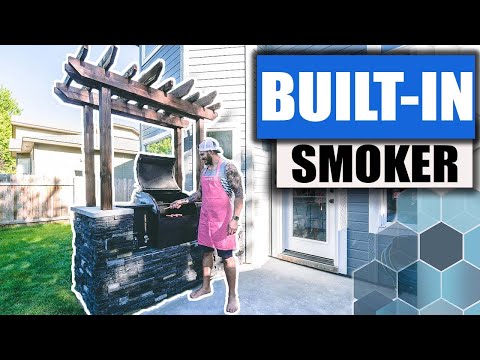 What is a built-in gas grill?
A built-in gas grill, as opposed to a freestanding grill, is a product that you can incorporate in your kitchen island and make it part of a larger system. Because they can be integrated as part of your existing outdoor kitchen equipment, these grills occupy lest space and help create a cohesive aesthetic piece for your yard.
What is a built-in BBQ?
Show-stopping additions to any outdoor space, built-in BBQs are similar to outdoor pizza ovens in how they add all kinds of "wow power" and flavor to meats, vegetables, and other grilled favorites.
What are the best outdoor grills for your home?
The best outdoor grills are those made from materials such as stainless steel and, even if it has a more compact design, the quality of the materials is still there. Having an outdoor built-in grill can increase the value of your property.